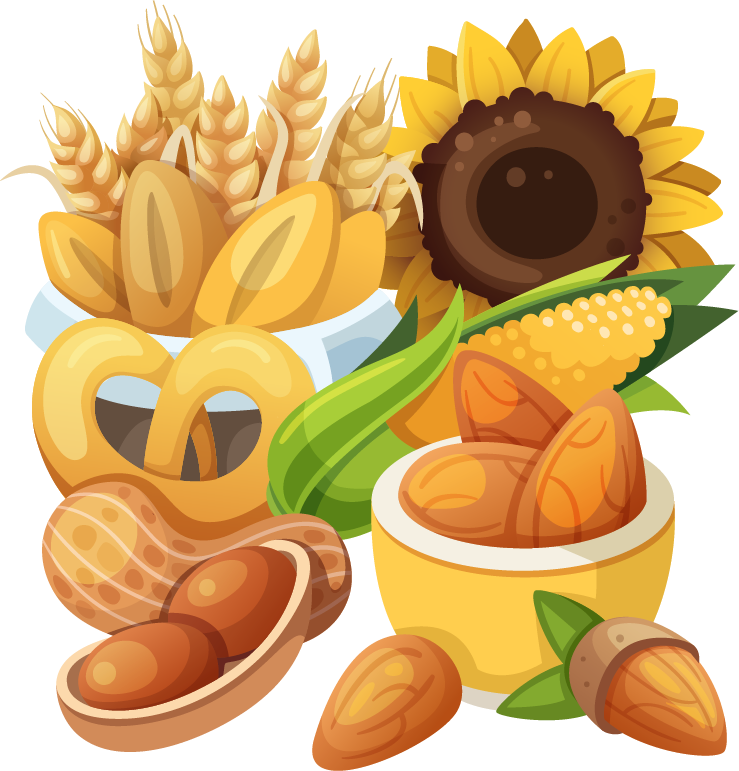 MON-TUE
To this phase unwinds stress and convinces your body that it is no longer trying to store fat. We will provide meals that are highglycemic, carb-rich diet with moderate amounts of protein and low fat that help reduce stress and anxiety, prepare your body for weight loss.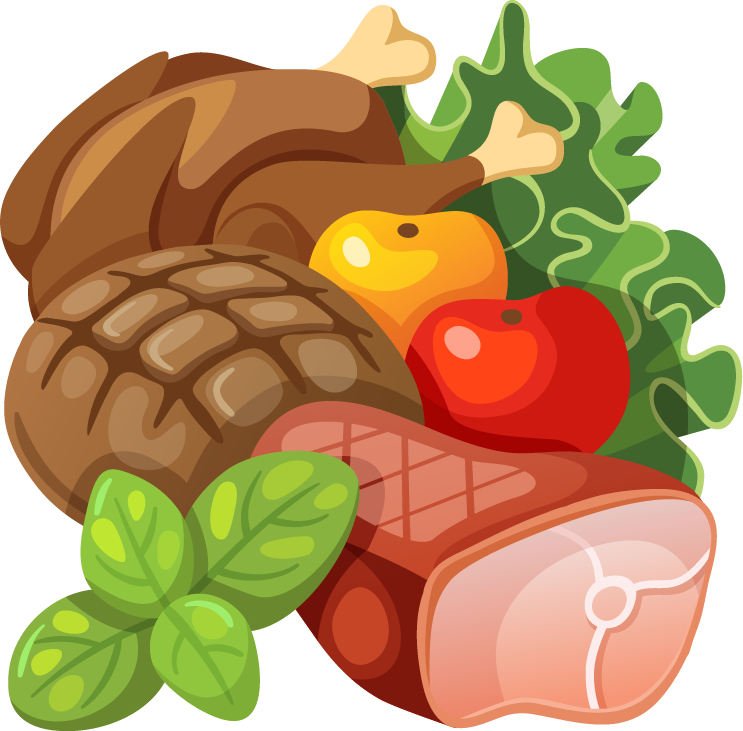 WED-THU
This phase we will prepare menu to unlock fat stores and build muscle. During these two days, your diet should be rich in protein and non-starchy, alkalizing vegetables, yet low in carbs and fats.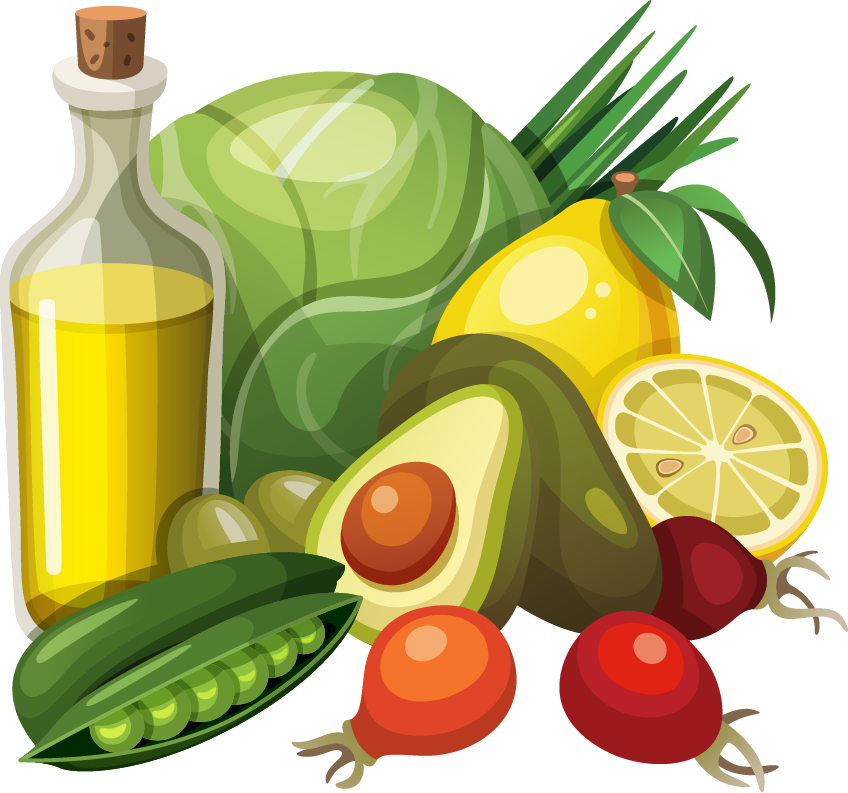 FRI-SUN
This phase is designed to accelerate your metabolism and fat burning. During these three days, we will add many healthy fats to your meals and snacks while consuming moderate amounts of protein and carbs.
Download Thai Version Click